In the last days, I've gotten many requests for low FODMAP Pantry Recipes. Here I've bundled my favorite sweet & savory 25 Easy Low FODMAP Pantry Recipes that you can make with simple pantry ingredients. I know that pantry ingredients can look boring and you might have zero inspiration for cooking when you are looking at them. But there's a lot of yummy meals that you can make with them, so hopefully, you can get some inspiration from here.
We are facing difficult and uncertain times with the coronavirus. And the social distancing can be tough, many things are canceled and it's crucial that we stay in our homes as much as possible. But there are many things that are not canceled like laughing, reading, dancing, movies, Face Time and my favorite one cooking! Yes, we can spend time in our kitchens and create delicious homemade meals. How amazing is that!?
Stay home and stay safe! Hope that you will enjoy these 25 easy low FODMAP Pantry Recipes:
Click on the title above each photo to go straight to the individual recipe.
Breakfast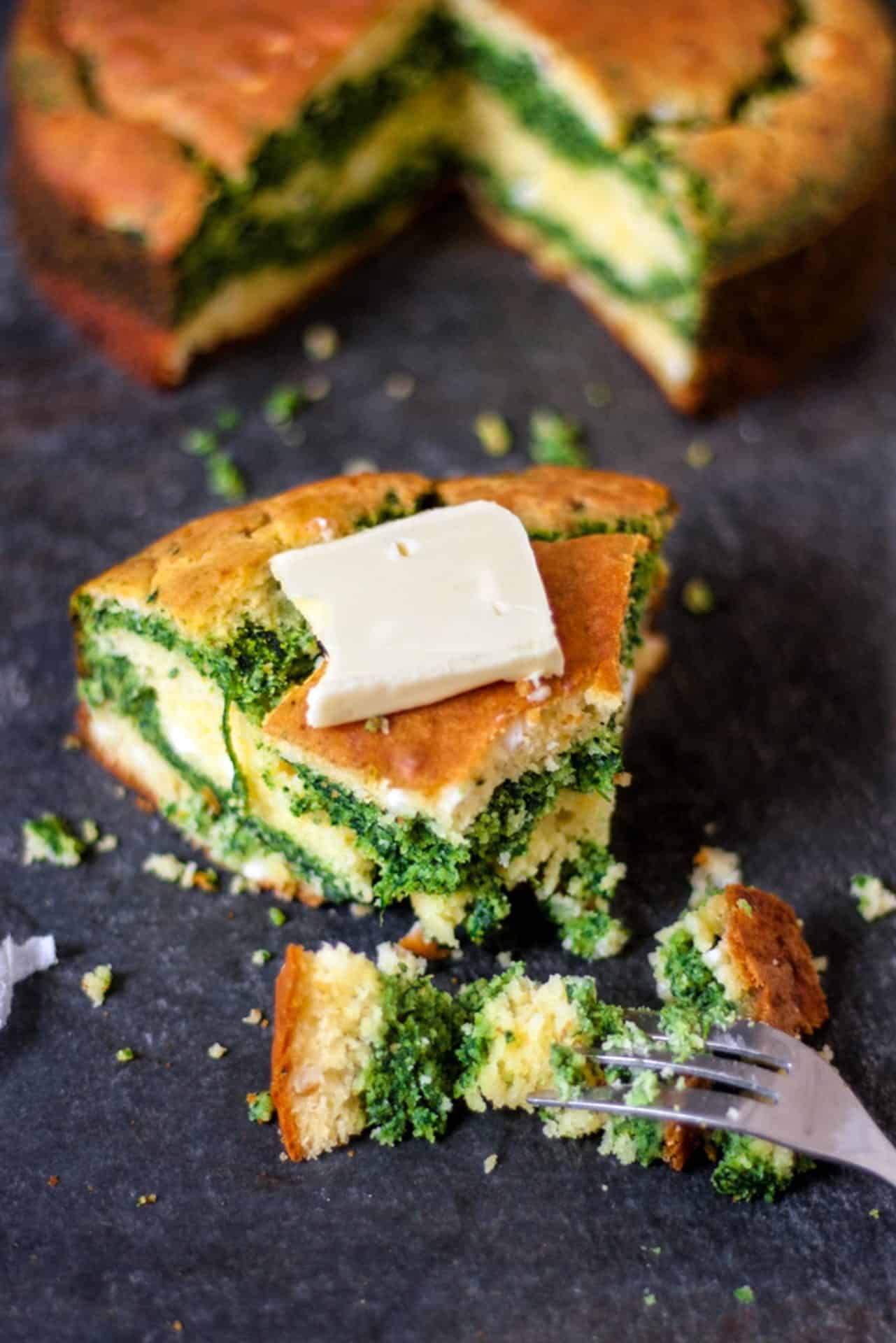 Snacks & Desserts
Dinner/ Lunch